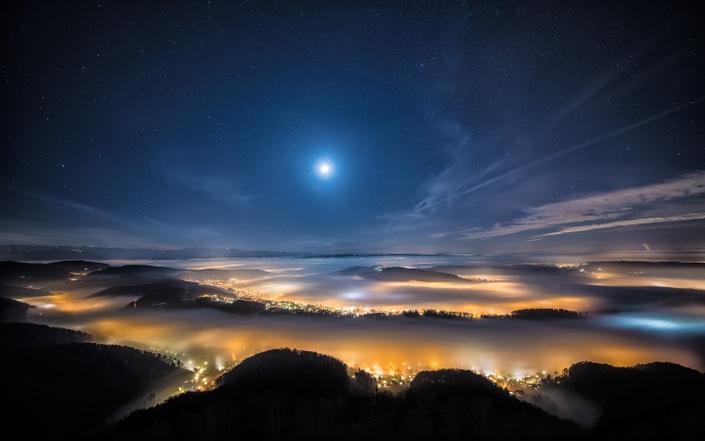 The Soulship
USA, Israel, and China
The Soulship is our intentional community of soul transformation and awakening, offering ongoing inner work groups and retreats. Joining a Soulship group facilitates a transformative process of mystical awakening and personal healing. Integrating classical mystical techniques with the practical insights of psychology, science, and the somatic healing arts, this integrative process will refine your innate capacities for inner perception while learning to live your everyday life more authentically and fully.
Plus, you will connect with an amazing international fellowship of souls who will be able to meet you with true presence.
The Soulship program includes 2 in-person retreats each year with monthly online video group meetings. You will also have regular private sessions with Zvi or with a trained Kedumah teacher.
Joining a group requires you to fill out an application and attend a phone/video interview.
To apply or for more info, contact: [email protected]
Your Instructor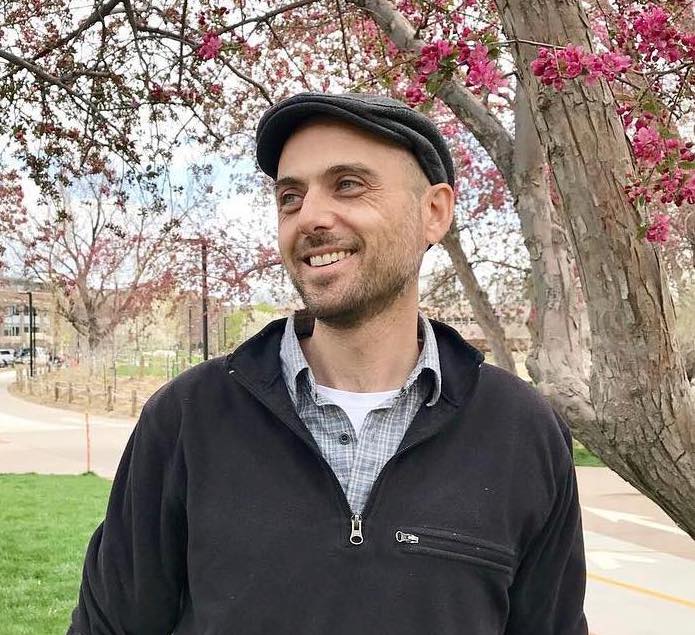 Zvi is a professor of wisdom traditions at Naropa University in Boulder, Colorado, and is the founder of Kedumah, a universal mystical school that teaches a step-by-step approach to spiritual awakening. To learn more about Zvi, click here.