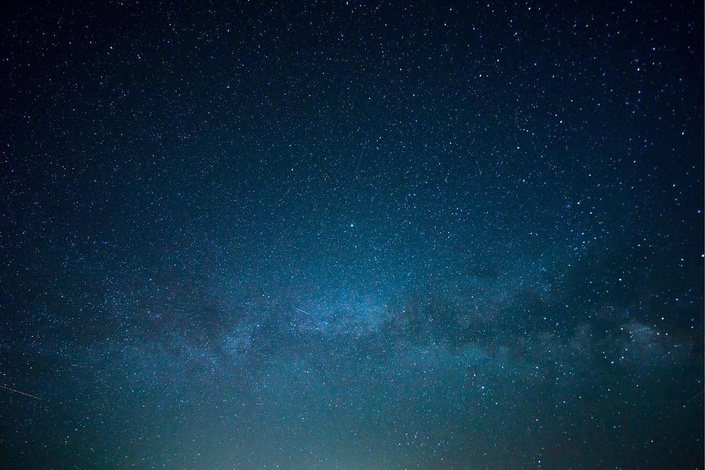 The Spacious Mind
Level 3
A 5-Week Immersive Online Experience with Live Teachings and Community Process

The journey of awakening entails a perceptual opening to the mysterious depths of reality. However, the clarity of our perception is oftentimes clouded by many layers of historical and psychic conditioning. In this training, we will work through the ways that we distance ourselves from our potential for mystical and nondual perception, opening up our experience of spaciousness and direct inner knowing.

Course includes:
8+ hours of pre-recorded audio teachings and practices
8+ hours of live video small group teachings and practice with Zvi
Weekly contemplative exercises to be practiced with other trainees
Private Facebook group for participants to connect, discuss, and interact with the instructor
Your Instructor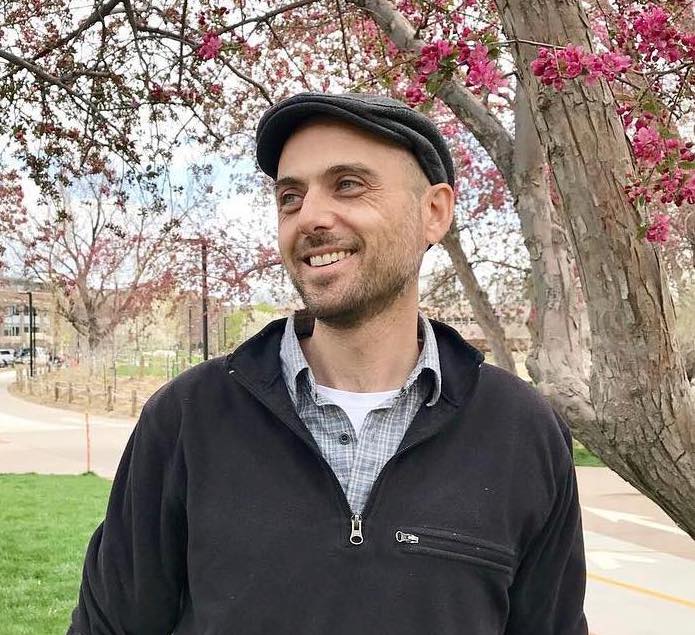 Zvi is the founder of Kedumah, a universal mystical school that teaches a step-by-step approach to spiritual awakening. To learn more about Zvi, click here.
This course is closed for enrollment.